Two years ago quads were banned from Toes. Last year they opened up a weekend for us to come out and ride their track. This year, we're trying to schedule it again…
Currently we're looking at April 28 and 29 for the Pit Traffic Toes Play Day. It's the same weekend as last year and appears (at this point) to be in between big events that quad riders might be out of town to compete. Hopefully we can firm this date and proceed with the planning! Check out last year's fun and get a glimpse of what the track looks like. We're hoping to see all the riders that didn't make it last year and missed out on an awesome track and beautiful weather! Make sure to answer the date poll (the right here, or on Facebook) or leave us a comment below.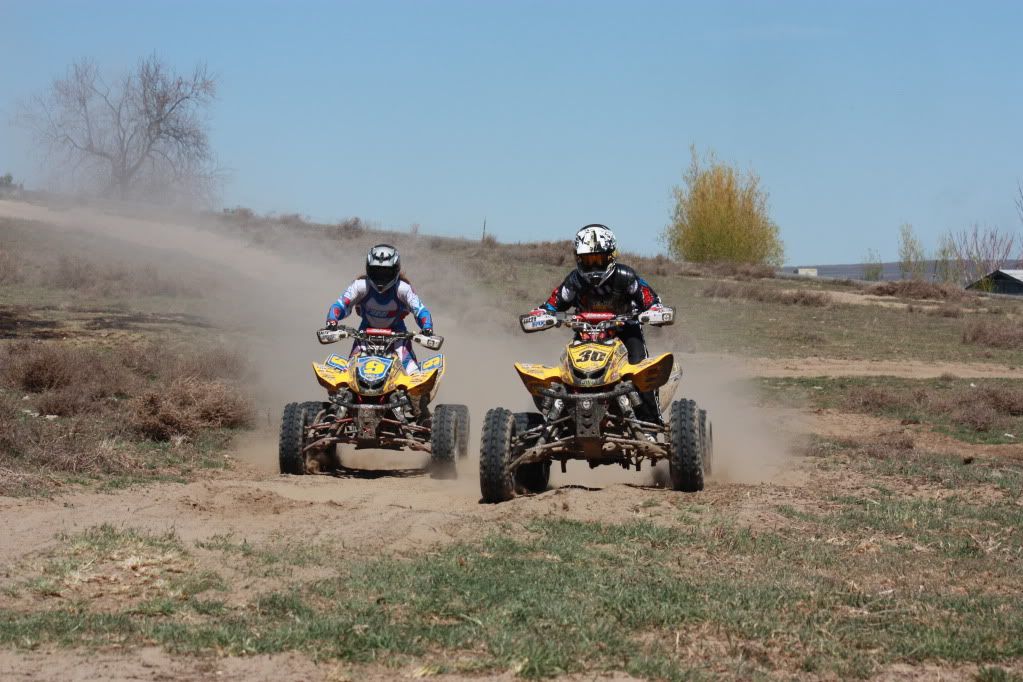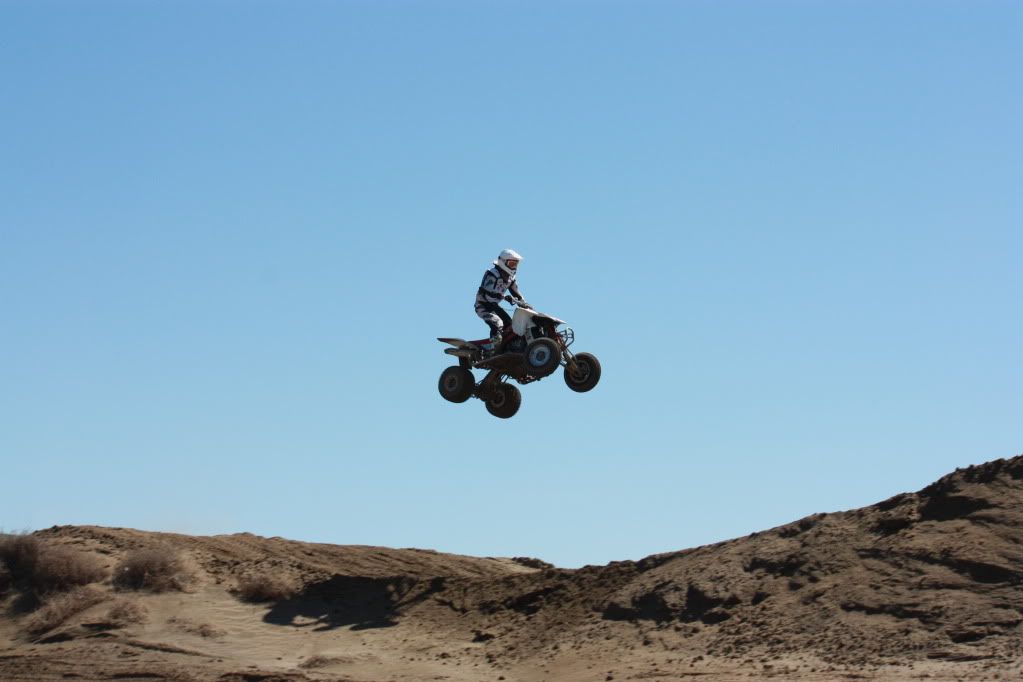 Some info that's important and will be repeated:
Minors need to sign the two part waiver and bring it with them (we'll link to it later)
$30 to ride
$10 to camp
No spectator fees
Responsible campfires are OK to have
You are representing the entire quad community! Please be responsible and make smart choices by respecting the park and other people there.
Dirt bikes also welcome to come ride with us.
If you're interested or have suggestions for an activity during the weekend, please leave them in the comments below. We're hoping to be able to organize a 1 vs 1 2 lap elimination tournament* and possibly something to do with food. Potluck? Maybe. We're pretty far out, but there will be a cemented and firm plan before the event. Just pencil in the date and start getting hyped up! This will be a good
practice
day for people racing the QXNW and a fun day for everyone! Look for the flyer and firmed up details in the next month!
* Two racers line up and take two laps, the first rider across the finish moves to the next round, the other guy is eliminated. Possibly 4 classes – mini, blaster/250, amateur big bike and expert/pro. Just for fun and bragging rights, possibly cash if people want to pay $5 or something to sign up, or maybe prizes. Suggestions welcome, but let's not make it too complicated. We're out to have a fun day!